Mass Times
Saturday Vigil 4:00 PM
Sunday 8:00 AM | 10:00 AM
Monday, Thursday & Friday 8:00 AM (9:00 AM when school is not in session)
Tuesday NO MASS
Wednesday & Saturday 9:00 AM
Office Hours
Monday 8:30 AM-2:30 PM
Tuesday CLOSED
Wednesday 8:30 AM-2:30 PM
Thursday 8:30 AM-2:30 PM
Friday CLOSED
Contact Us
Our Mailing Address:

9 Saint Francis Way
Litchfield, NH 03052
Phone: (603)424-3456
Fax: (603)424-9061
Weekly reading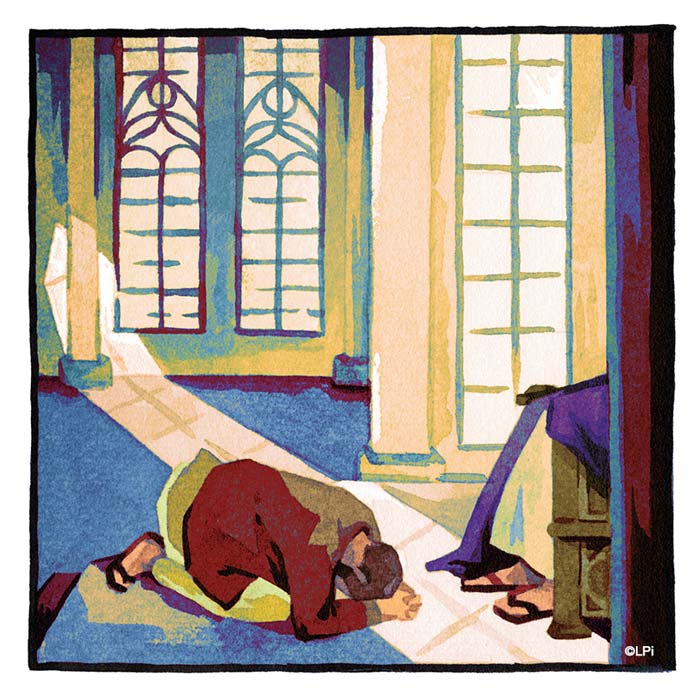 Weekly reading
Readings for the week of September 17, 2023
© Liturgical Publications Inc
Inclement Weather Cancellation Policy
Mass
If it is a weekday and snowing, and school has been cancelled at St. Francis, there will be no daily Mass, Eucharistic Adoration or Morning Prayer. If there is a delayed school opening, Mass will be delayed to the school opening time. Weekend Mass is not cancelled due to weather unless mandated by the Bishop.

Parish Events and Faith Formation
Please refer to www.wmur.com. If school for Manchester or Litchfield has already been cancelled, there will be no classes or events.